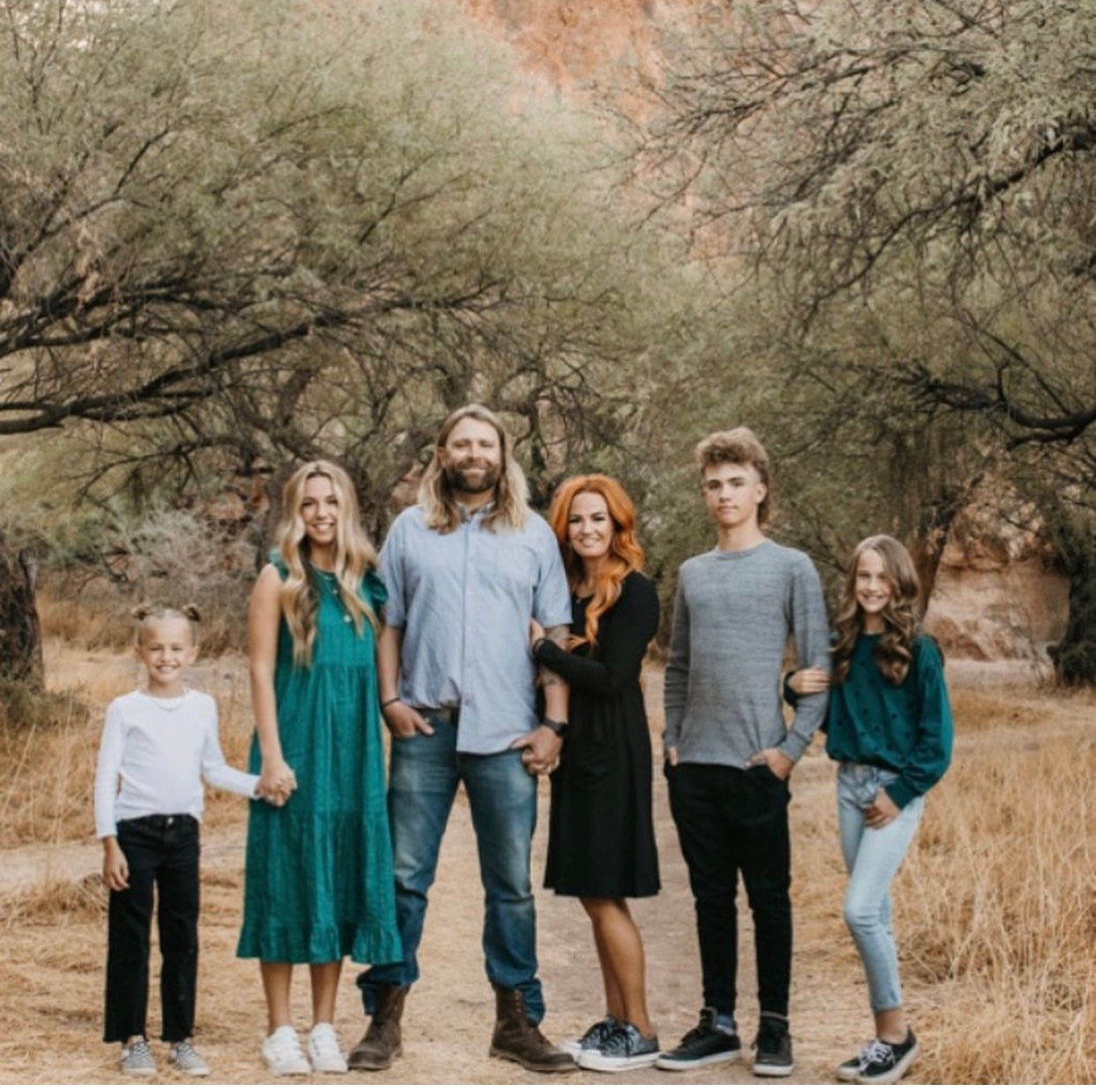 Joshua McRae
Expert NBR Extension Professional
Joshua started his salon training at Carsten's beauty school in Tempe, Arizona, after which he chose to start his career at Mane Attraction salon in Phoenix, Arizona. there he was mentored by Kendal Ong in the ways of Vidal Sasoon. After graduating their extensive hair program and a couple of years later he was promoted to head cutting instructor and took part in the training of new staff. Joshua has also been a part of salon makeovers for channel 12 news.
With a strong cutting background using Vidal fundamentals joshua continued his training with business management and cutting at Bumble and Bumble academy where he traveled to New York over a space of a year in 2007. In 2008, Joshua went on to start his own traditions in hair and opened up a salon in the east valley called Salon Joshua. He went on to become a Bumble and Bumble network salon and was voted a city search top salon in Arizona. Hungry for more and keeping himself up to date with the latest trends and styles, Joshua again traveled to New York to learn from the best in razor cutting at the Nick Arrojo studios. There he was able to prefect his craft in razor cutting, a lost skill in the hair industry.
Joshua has been married to his wife Cassi McRae for over 12 years. Their romance began in beauty school and now they created a strong hair team at Salon Joshua. They have 4 amazing children, Hadli 13, Xander 11, Teagan 9 and Sami 6. Having the best of both worlds Joshua and his wife split time at the salon and home doing what they love.