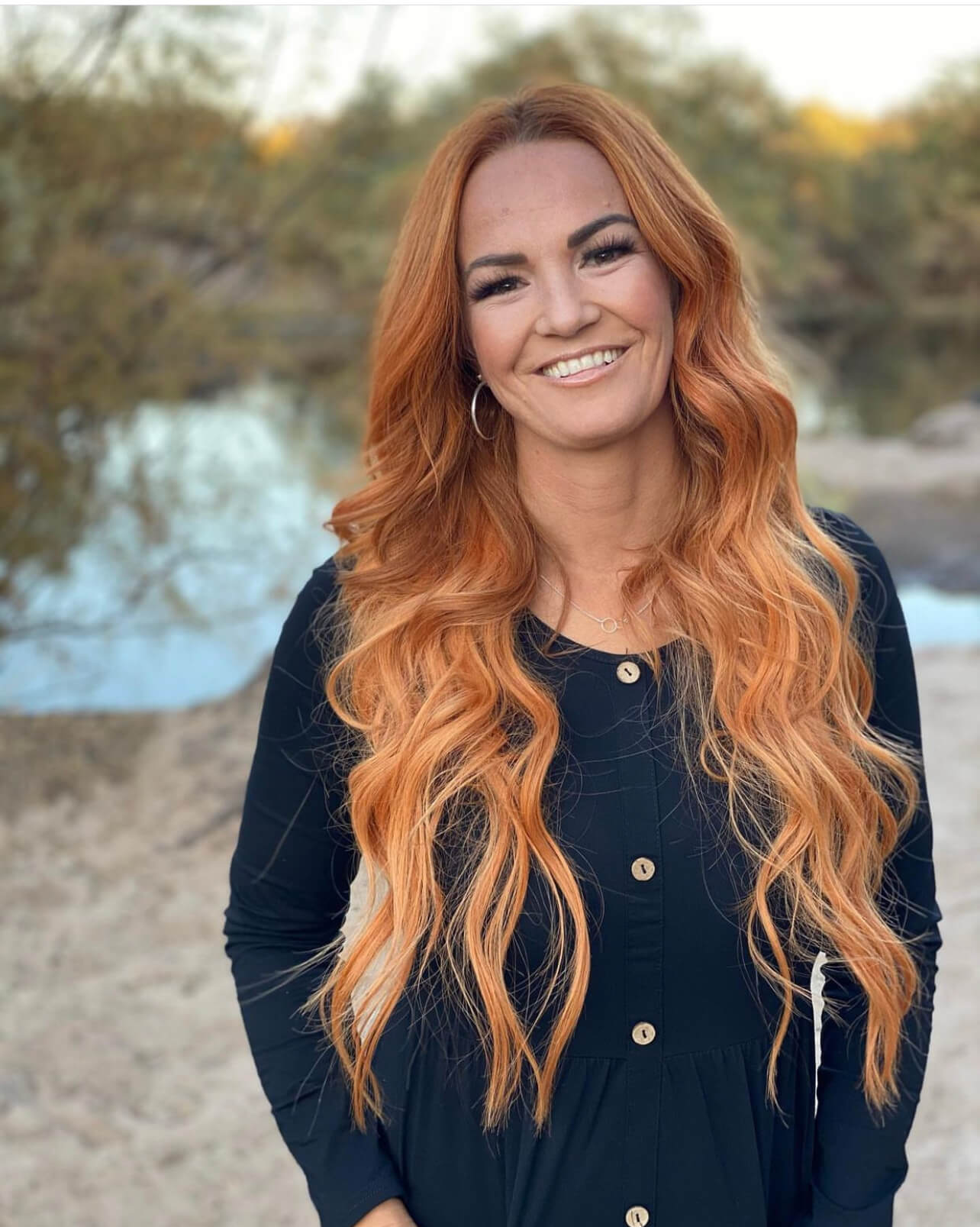 Microblading by
Cassi
18 years in the beauty industry
Cassi has been in the beauty industry now for 18 years. She has always been drawn to perfecting one's beauty, through the right cut to color tones and placement.

Since she has taken to another passion which has taken over her creative side in doing Microblading. Cassi has never believed in doing a stencil brow on people or a "one size fits all". There are to many unique variables with each person, such as eye spacing, your brow bone, forehead and nose shape.

She takes time explaining those unique features to each client. From that she then shows you haw and what type of brow shape and color best fits you. Just like, not one person is the same. So are your brows!

So if your undecided or uncertain as to what eye brow shape you need book a consultation or appointment with her and allow your self to be amazed by her knowledge, extremely soft and smiley personality. She is worth the wait.